Welcome to J & K Automotive Repair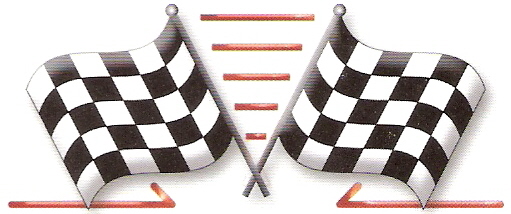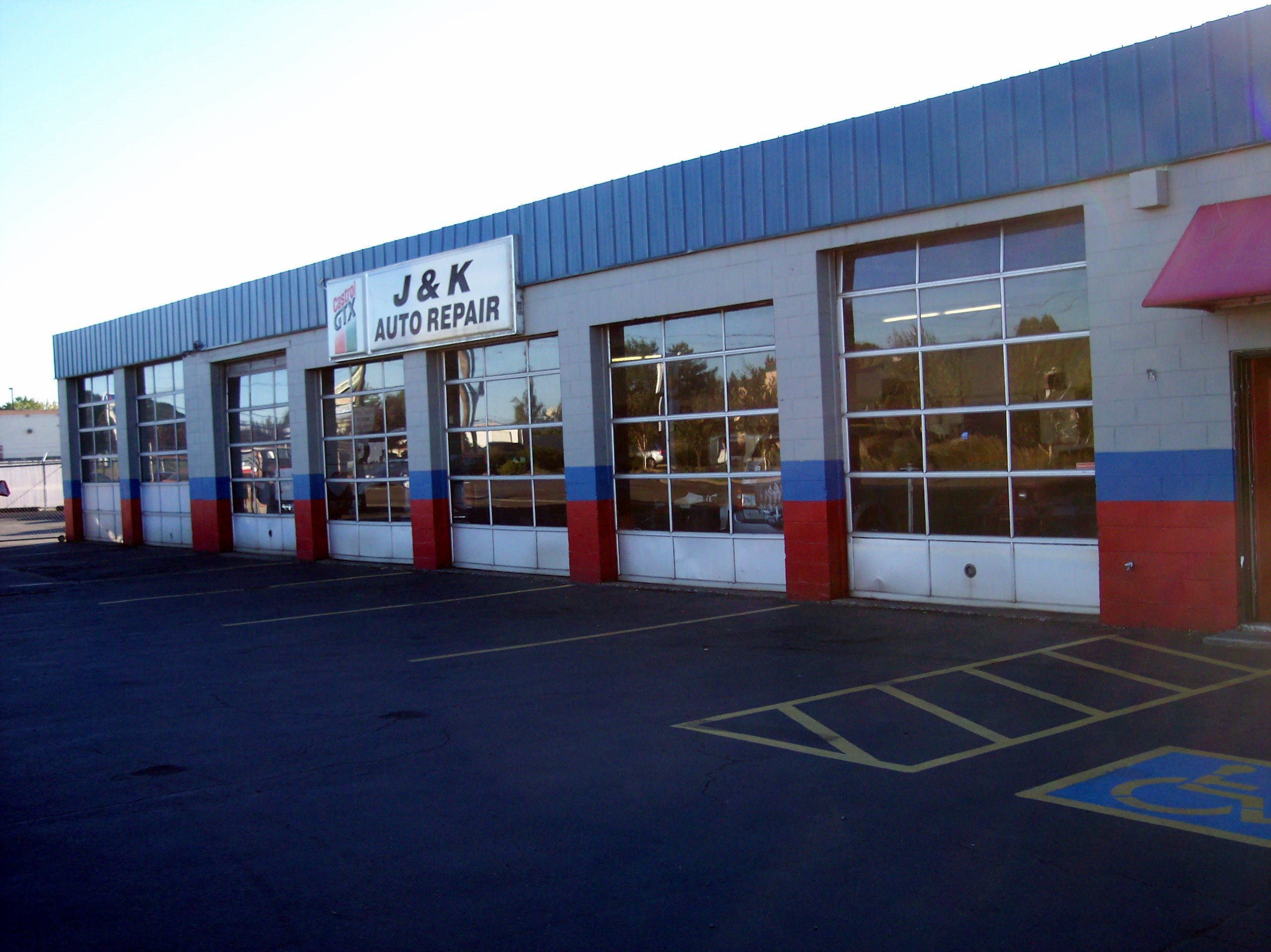 Thank you for visiting our new and much improved internet site. We are working to present to you an entire view of what we have to offer.
In brief, you should know that our company was established in 1986 and has been responsible for providing superior Automotive Repair Service ever since. We are the LARGEST Auto Repair Facility in Springfield, with appx 2 acres of land and 10,000 SQ. Ft. of Shop. We are equipped and trained to handle any job from a light bulb change to a complete performance engine overhaul. We are ASE certified, ASA Certified, and a proud member of the Springfield Chamber of Commerce.
Our shop has the latest in diagnostic and repair equipment. A Snap-on Modis gives us the leading technology amoung aftermarket diagnostic systems. With our latest purchase, Ford IDS (integrated diagnostic system), we have the ability to do factory diagnostics and reprograming on Ford, Lincoln, Mercury, Mazda products.
We are the only "Certified Auto Repair ®" service center in Lane County. This gives us the ability to extend to you a Nationwide 12 month / 12,000 mile warranty on most repairs. Information can be found at certifiedautorepaircenters.com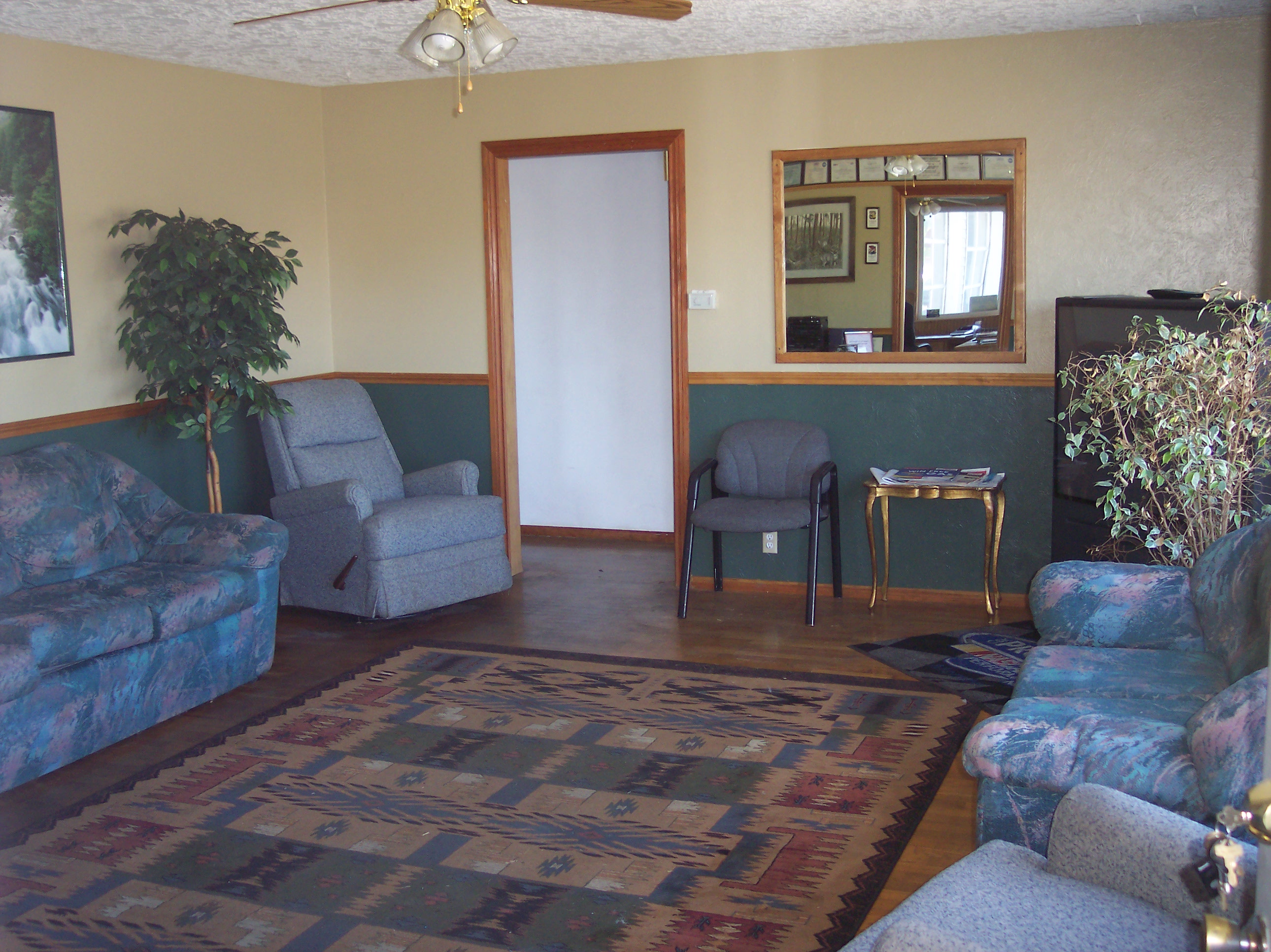 We offer a large waiting room that is Air Conditioned/Heated and has Wireless-N High speed internet access. In addition, it has comfortable couches, recliners, and a big screen TV. All to make your wait as relaxed as possible.

We are very experienced on a large variety of vehicles:

Cars, Pick-ups
Motorhomes (Chassis)
Medium / Heavy Truck
Boats
Classic / Street Rod / Custom Vehicle
We perform a multitude of repair and maintenance service including:

Oil Change, Fuel System Flush, Cooling System Flush, Transmission Flush
Tune-up, Timing Belt, Transmission Filter Change
30K, 60K, 90K Maint. Service, Pre-Trip Inspection, Used Vehicle Inspection
Drivetrain Repair (Rear/Front Axle, Transfer Case, Manual Trans., Clutch, etc.)
Heating and Air Conditioning Repair
Exhaust System Repair and Custom Bending
Brake System Repair
Automatic Transmission Rebuilding, Upgrading and Replacement
Engine Rebuilding, Upgrading, and Replacement
Suspension Repair and Modifications (Lift Kits, Lowering Kits, Air Bags, Etc.)
Performance Modifications (Gas, Diesel, Fuel Injected, Carbureted)
Diesel Repair (GM 6.2L /6.5L, Duramax, Cummins, Powerstroke 7.3L, 6.0L, 6.4L etc.)
Ford V8, V10 Cylinder Head Spark Plug Hole Thread Repair
Just to name a few!!
In addition to the service and care of your vehicle, we offer a tow service (discounted with your vehicle repair) and a courtesy vehicle to drive you to and from your work or home.
A small body shop gives us the ability to offer minor body repairs and painting, as well as fleet painting services
We also offer complete fleet repair and maintenance services. Give us a call for more information.

John Eisel Jr. - Owner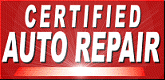 Designed and Maintained by:
McKenzie Computer and Web Design, Inc.